Birth Philosophy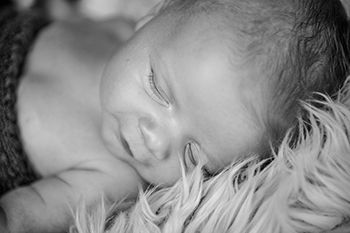 We respect the decisions of the birthing family and honor natural birth.
We believe that unnecessary interference is an unwise interruption of the natural birth process.
We rejoice in the miracle of birth and respect the sacredness of the family.
In practicing the above, all decisions of care are made together with families. We combine our experience, knowledge of current research, and each woman's unique situation to ensure that families are aware of all risks, benefits, and alternatives of procedures and treatments. Our goal is that all your choices during our time together are well-informed.
Trillium Midwifery Services seeks women and families who understand that their role in this partnership is active and necessary. We expect our mothers to participate in self-education, informing themselves on various decisions throughout their pregnancy. Together we will carefully monitor the progress of your pregnancy in order to ensure the safest possible delivery.
As Certified Professional (CPM) and Licensed Midwives (LM) in the state of Wisconsin, our priority is providing responsible management for the essentially healthy woman and newborn through the childbearing period.
Trillium Midwifery Services offers affordable and quality pregnancy care,
culminating in natural, peaceful births, and healthy moms and babies.
Contact us for a free consult visit.